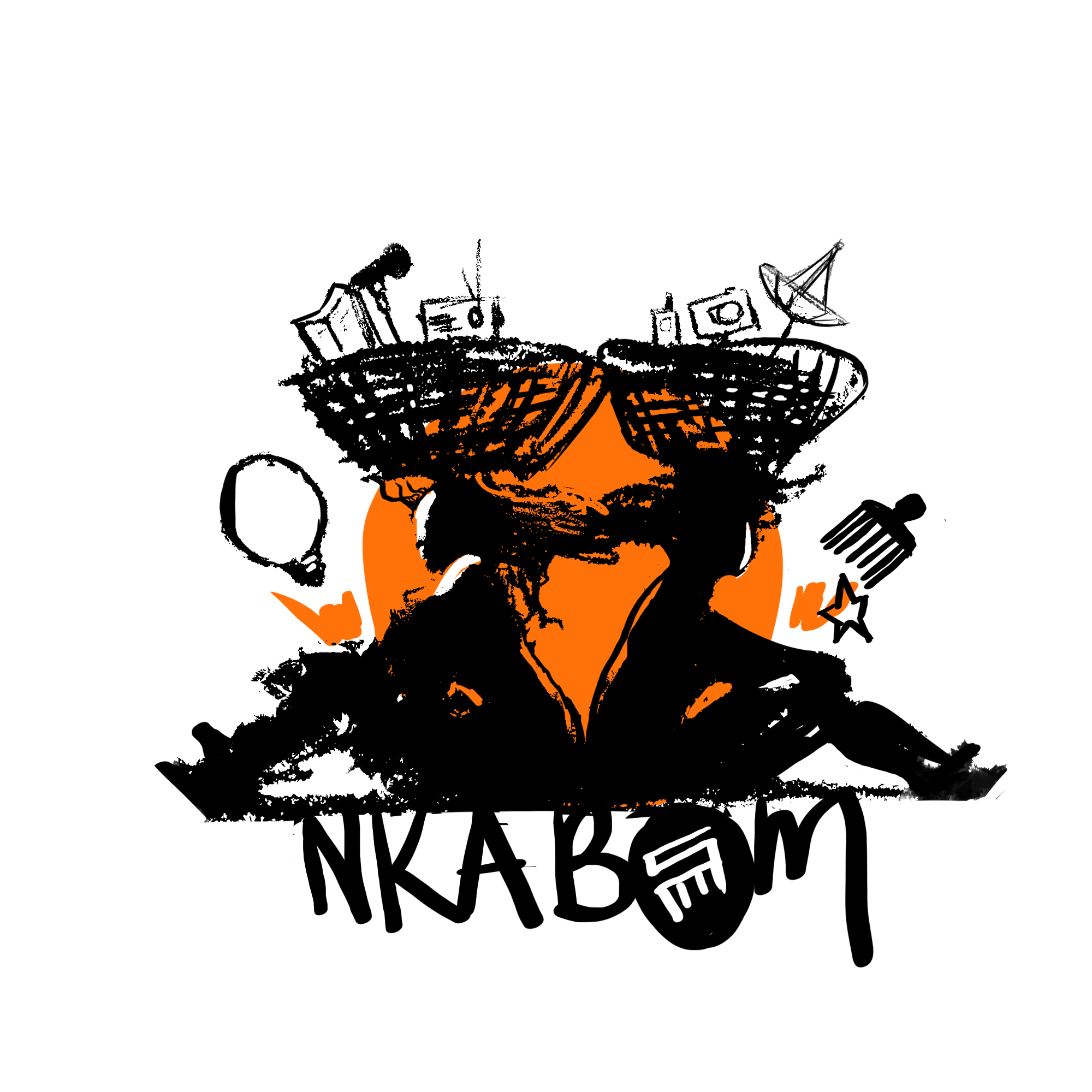 OFFICIAL PRESS RELEASE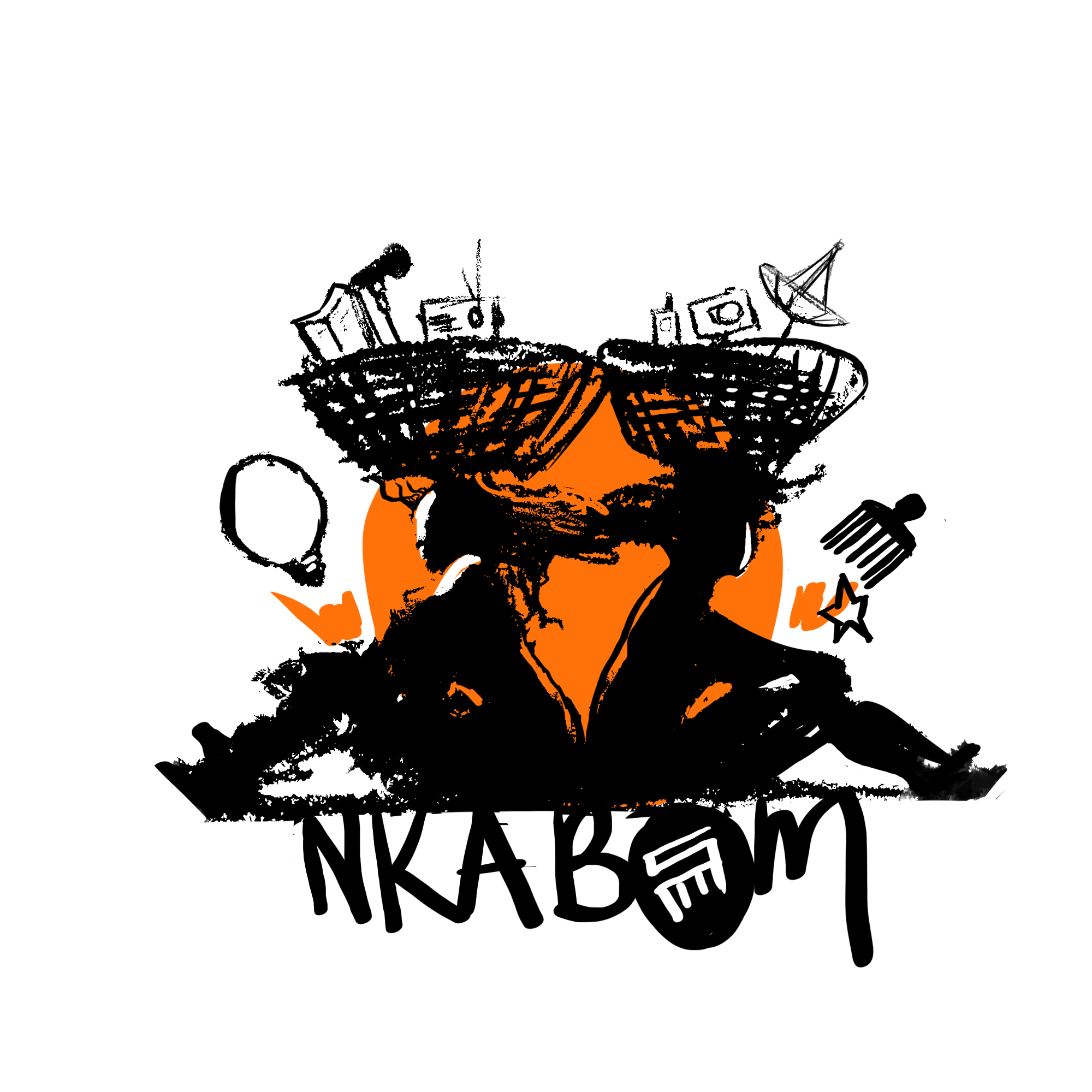 NKABOM 2017 – AUGUST 23rd to 26th – ACCRA, GHANA
THEME: UNSCRAMBLING AFRICA
Last year's festival had its theme as 'Kenten Spaces'. Kenten means basket in Akan language. The project went out to network poets, novelists and spoken word artists with photographers, DJs, painters, illustrators, theatre artists, musicians, etc such that the inter-weaving of diverse content magnifies the perimeters that literature in commonplace is thought to accomplish.
The creative know-how and messages were implanted through workshops with basic school kids at Nubuke and young students at University of Ghana, as well as non-traditional spaces in Accra like Republic-Osu and the main street in the centre of Abelenkpe .
This year, the theme 'Unscrambling Africa' goes to redefine how Africa as a continent with a myriad of cultures and essential tech resources, acute philosophies, coded data, rare science, hatched art, etc is handed the teeny toothpick. The exchange circumnavigates the tired one-way discussion of slavery, but opens wing to bring back home muted meanings, measures and mysticism.
It's a quest and questioning affair, as we unbutton borderlines, bulletins and belief systems. We address inclusiveness, open-mindedness and responsibility from talking drums to Sahara hikes to Mediterranean silt. From Ghana or Naija jollof, diaspora dynamism to coltan trails. Even from Khufu's pyramid to Xhosa tongue clicks to Akan weights.
We look to once again engage multidisciplinary frameworks and build further the grid of sustainable ideas through workshops, readings, recitals, performances, screenings, digital applications, etc,. We hereby call on cultural provocateurs asking the right questions to inspire social change.