Inkfluent organises and collaborates with schools and communities for multidisciplinary learning projects. An example is Art for Change with Lincoln Community School, Abelenkpe-Accra and DUNK Jamestown.
Art for Change
A Learning, Leading & Connecting 8th Grade Community Project
THE PROJECT: A multidisciplinary service learning project.  The product is an original music video documentary that showcases the experience of transforming a Jamestown space by 8th grade students of LCS and DUNK kids from marginalized parts of Accra. The transformation- a multipurpose art space, aims to inspire community artmaking and leadership amongst Jamestown youth.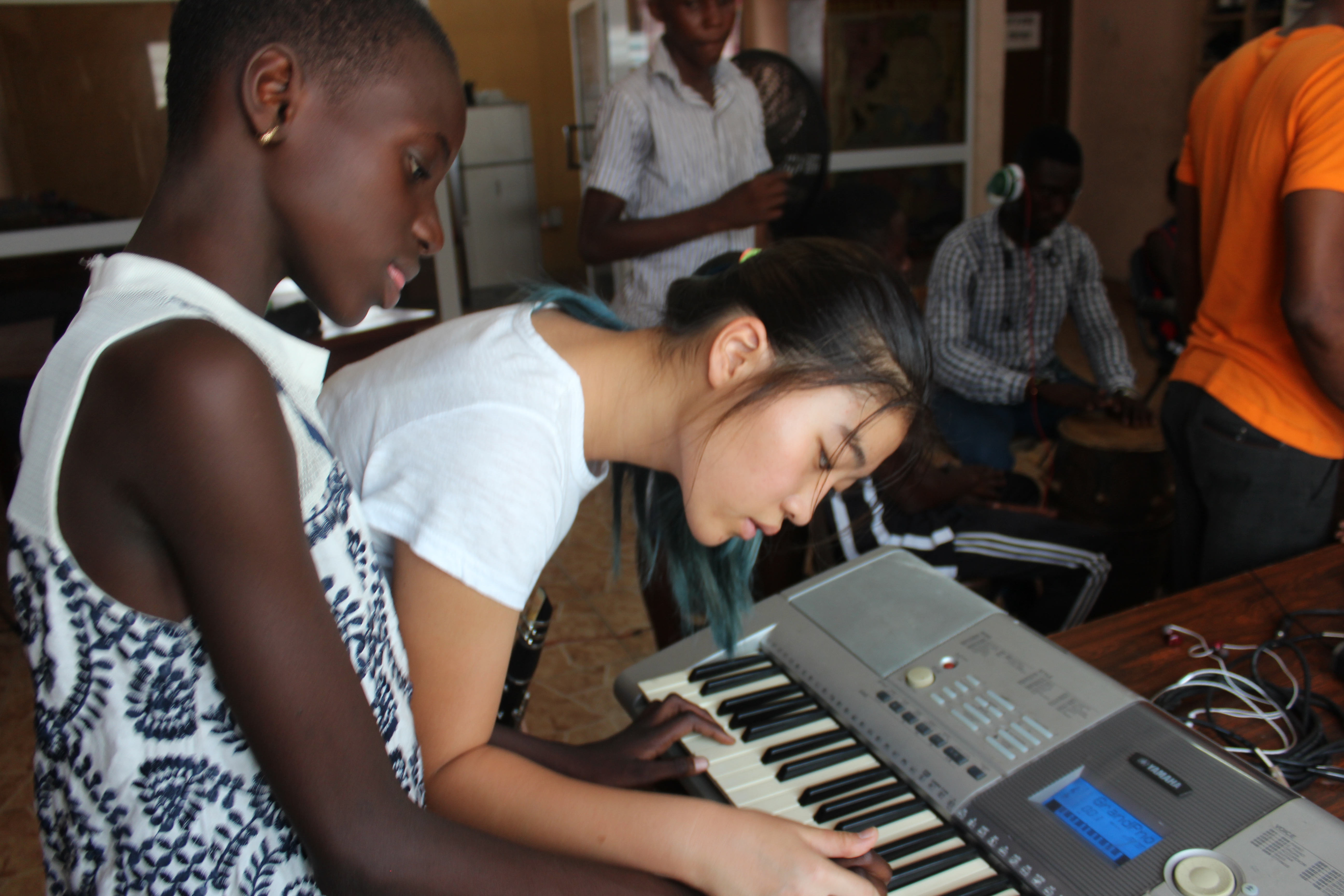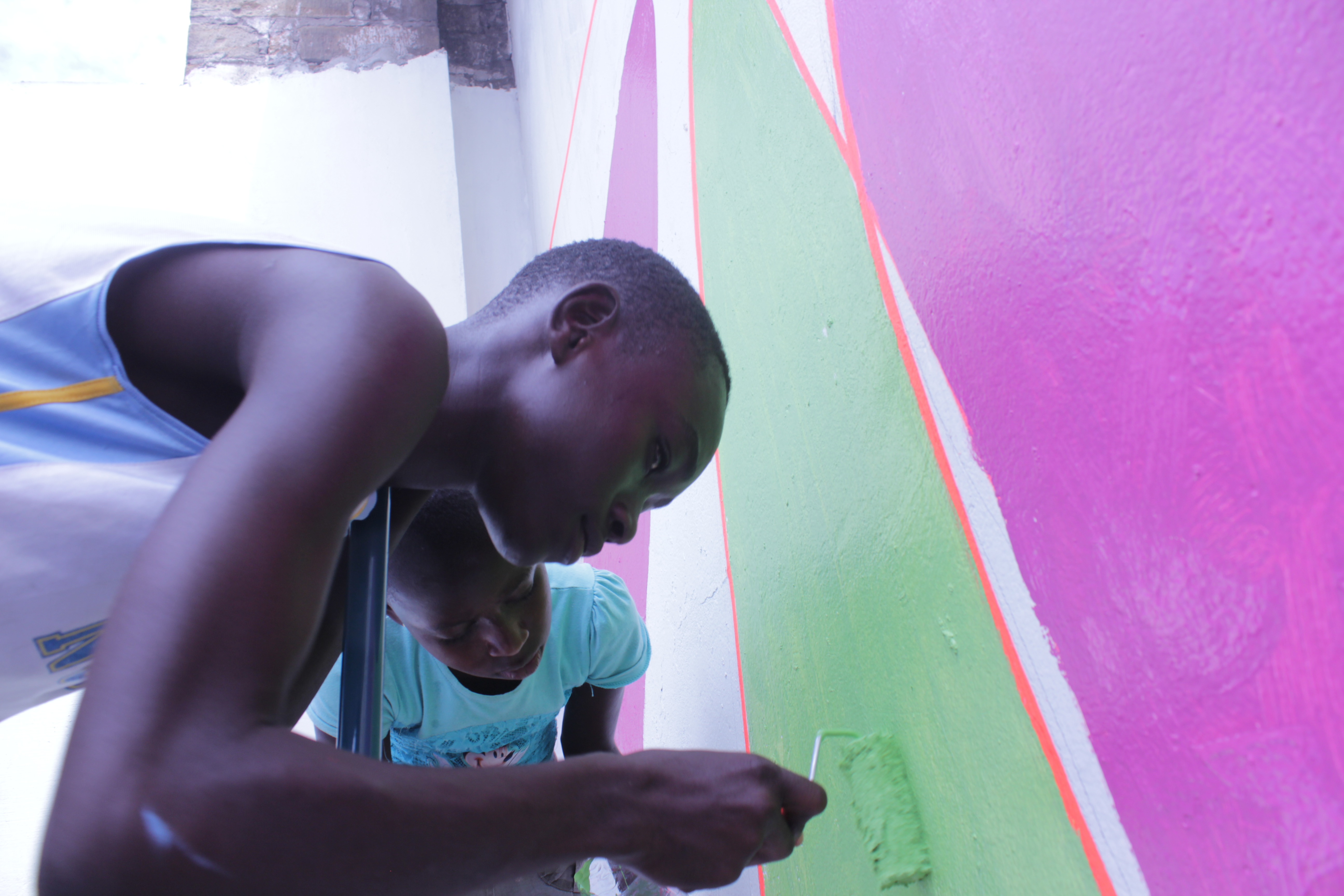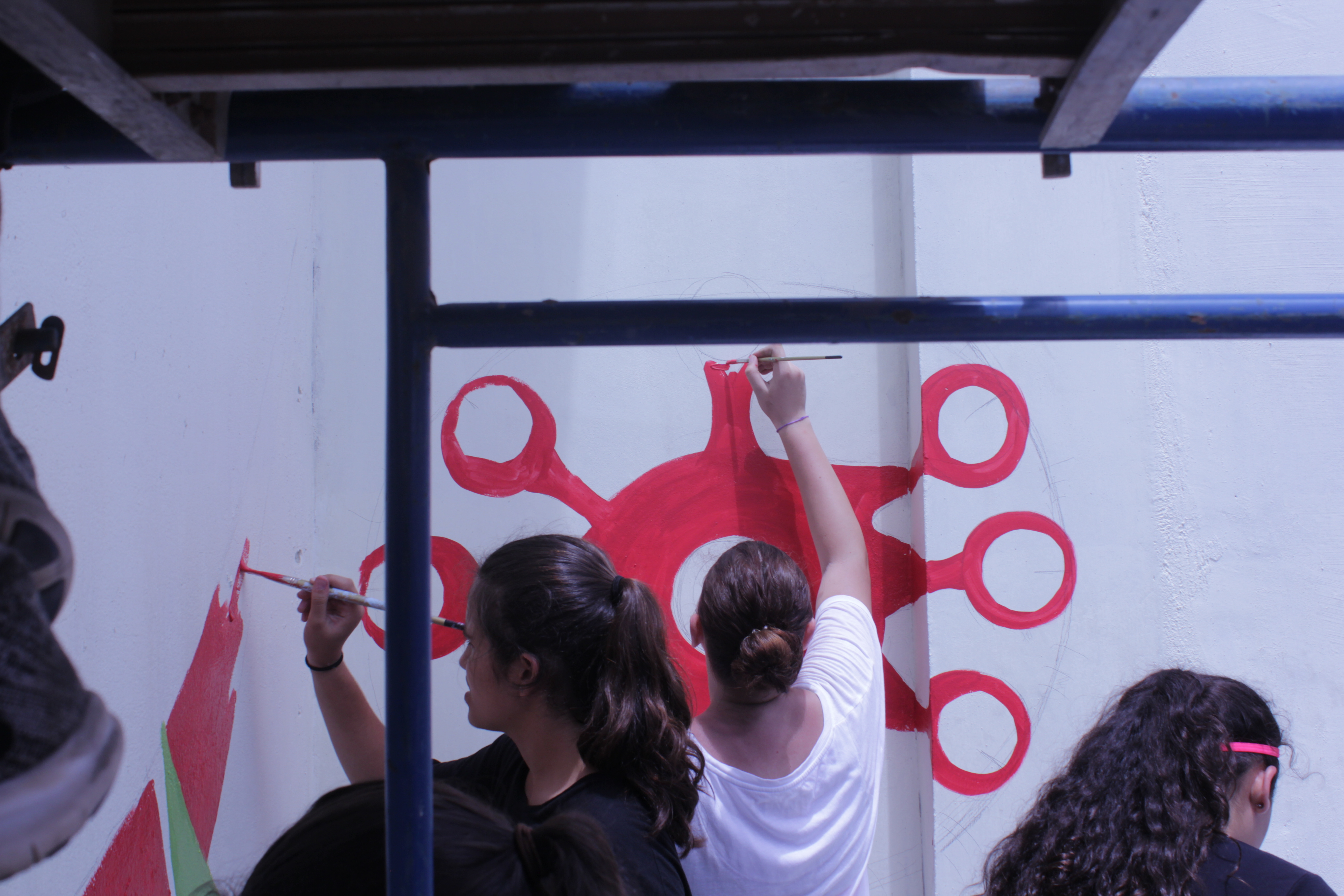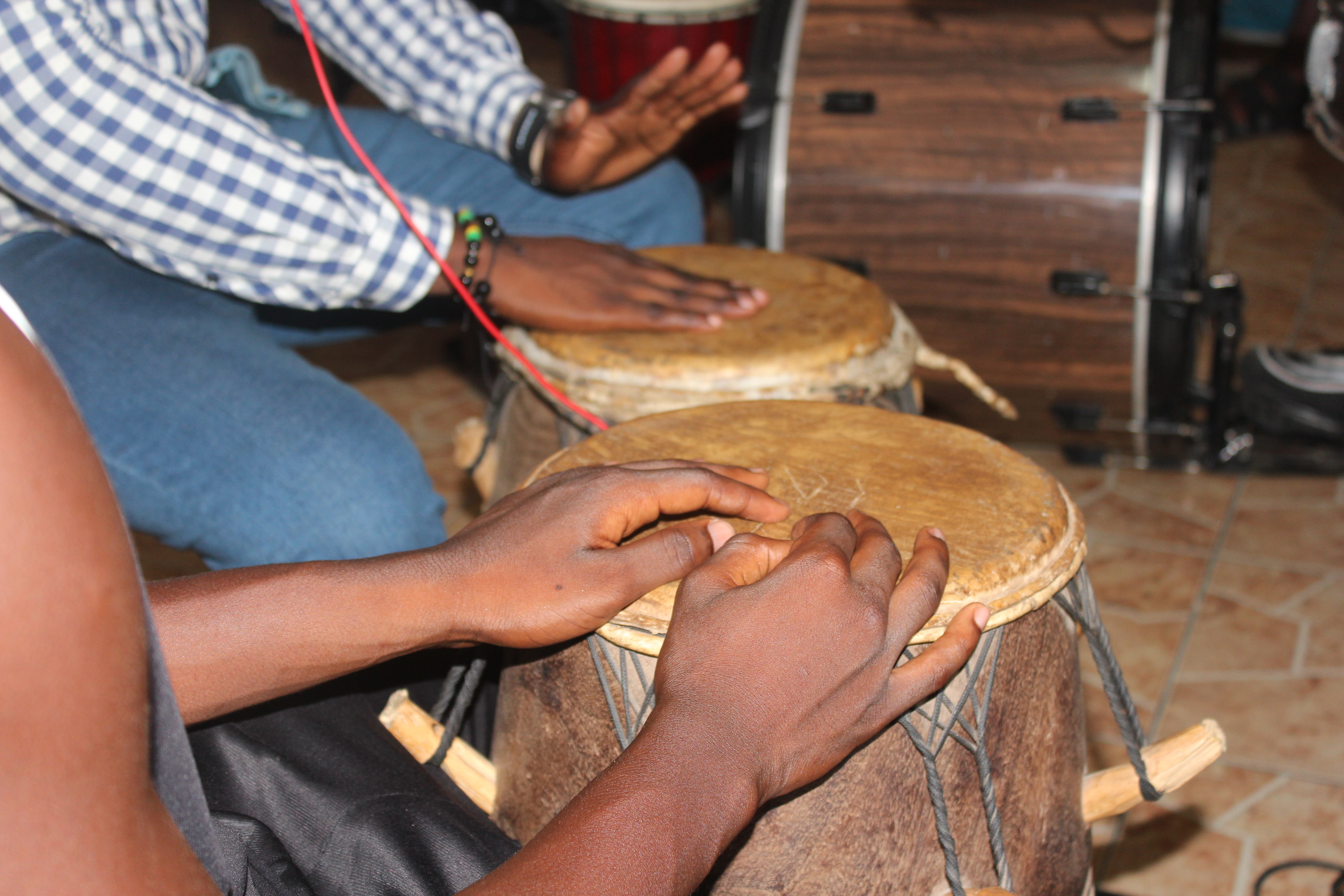 TEAM:
Inkfluent

DUNK

Lincoln

Professional local artists
THEME: Sustainability and why
Goal: Document the interactions and ideas in the form of a music and dance video and establish a space that ignites a feeling of creativity and freedom.
TIMELINE: May 2018
WHO
All grade 8 Lincoln students in collaboration with the Dunk students and/or ChangeMakers.

Teachers Leads: Ann Hefte & Brett Morales

Teacher Collaborators: Entire 8th Grade Team

Visiting Artist: Kwame Write Aidoo

Videographer:

Selorm Jay; film maker and photographer, founder/creative director of YoyoTinz 

Graffiti Artist:  Moh Awudu

Photographer Kobe Bigs, dance choreographer Evelyn Galle Ansah and sound engineer Nii Larteh
WHY
A learn, lead, connect production- the soul of this project, youth get to:
LEARN the nuances and highly-skilled practice of public artmaking and space design as well as poetry and performance. They get to build creative confidence in creating and repurposing whilst keeping form and function in mind.
LEAD through taking action. creating, renovating, and beautifying a collaborative space.
CONNECT with their community in a creative and meaningful way like they never have. The final digital product can reach a global audience and raise awareness.
THE VIDEO: