#SaysHerInk is produced by Inkfluent and features womxn spoken word artists.
The artists in the first project we are working with include:
Lauren Goodwin
Crystal Tettey
Tiffany Duafe Howard
Dzyadzorm Medie
Korkor Adjoa
Sabukie
Concept: 
Womxn poets on unlearning sexism, ending rape culture and disrupting patriarchal norms, practices and ideology.​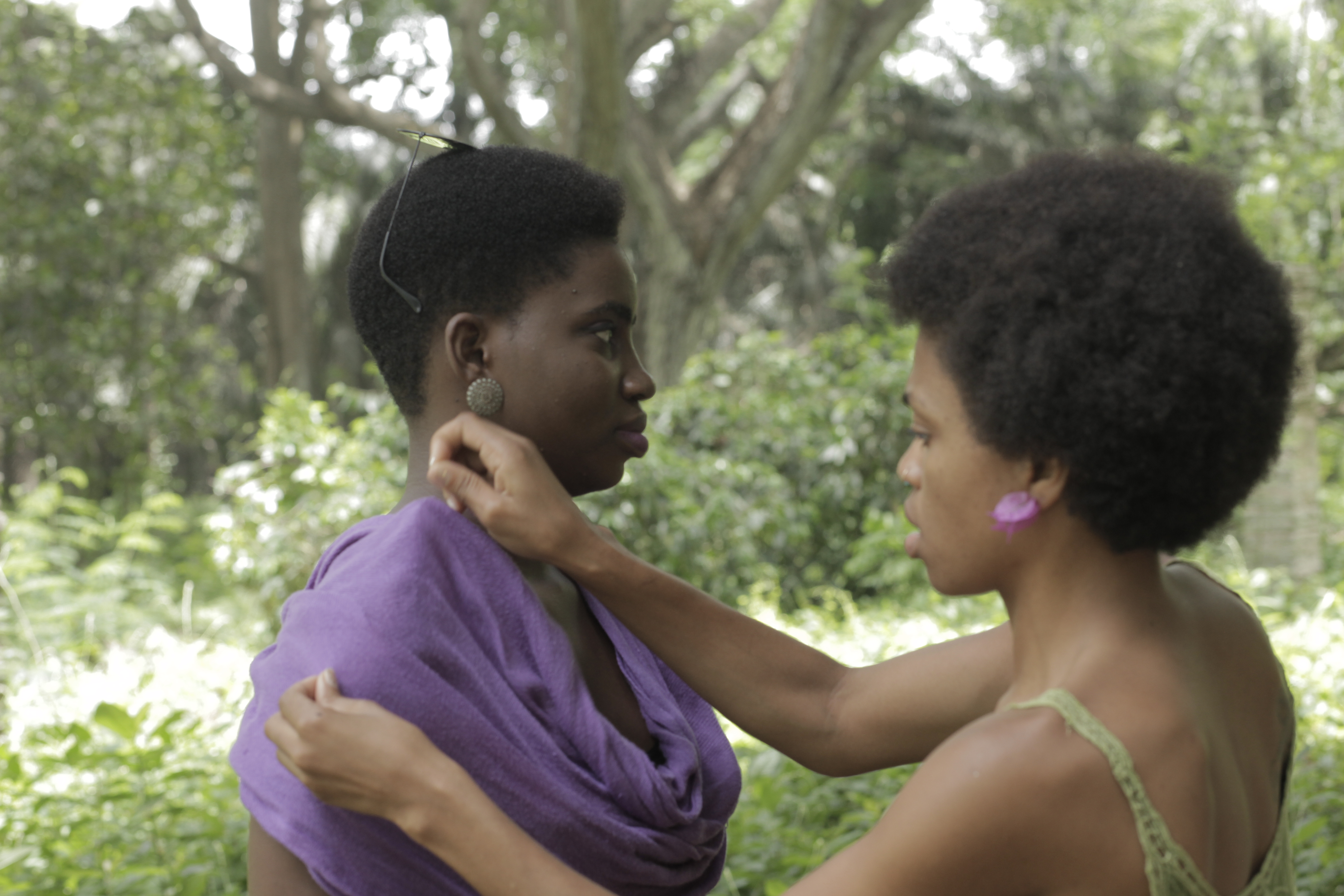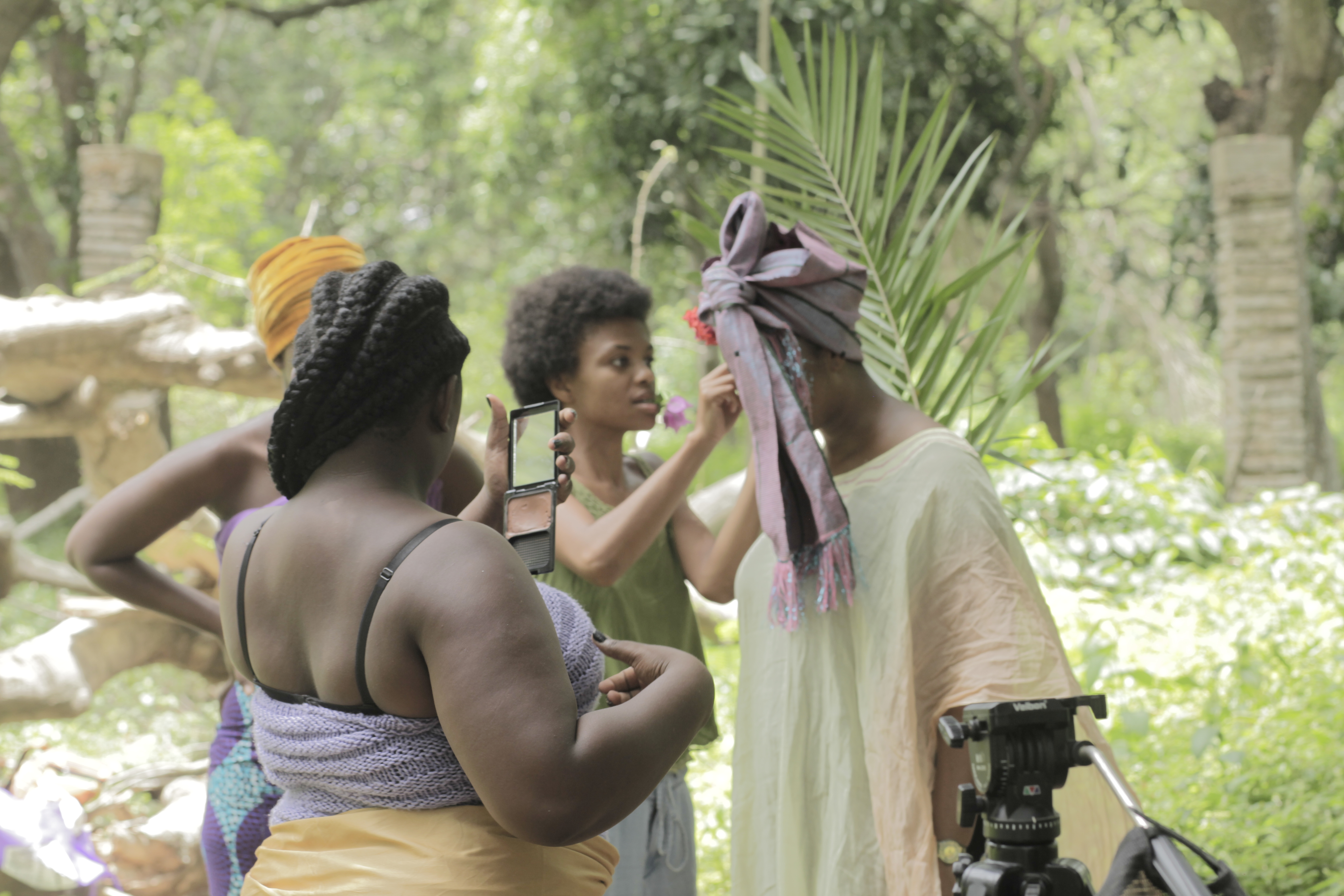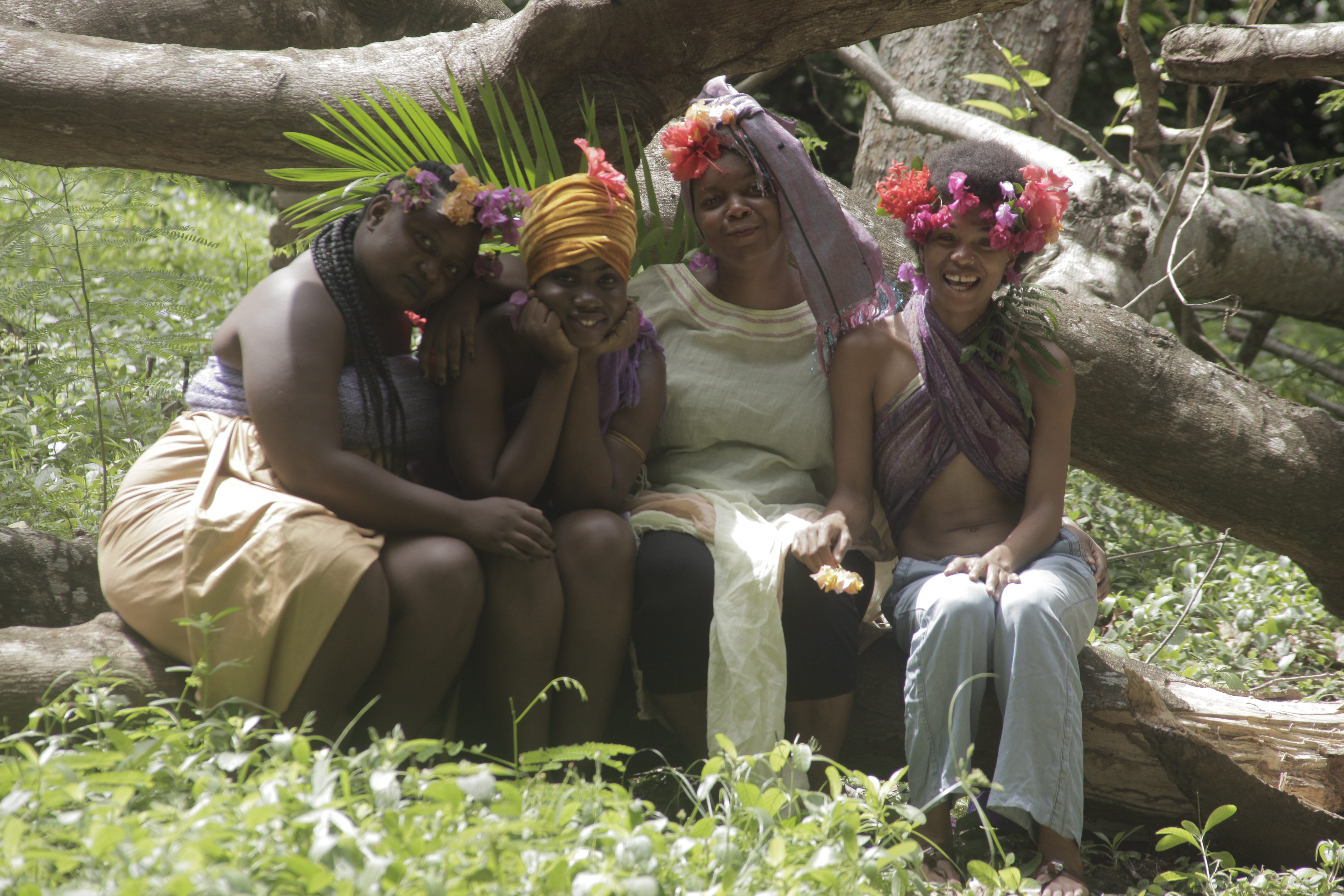 Details:
Accra- Continuing in its mission to positively impact the social fabric of African society through creative expression, artist platform Inkfluent has begun production of a spoken word film project dubbed Says Her Ink. The project, which features female poets from Ghana and the U.S., aims to be an audio/visual creative work geared toward ending rape culture and Ghana's harmful patriarchal behavioral tendencies.
Sexual assault in Ghana is an inherently difficult topic to discuss, though it's a topic that bears discussing. Advocate group Gender Centre Ghana reports that 27% of Ghanaian women have been sexually assaulted in their lifetime, and 1 and 3 women having been fondled or touched against their will. The Says Her Ink project was born out of a desire for women to have a voice on this topic in a largely male-dominated society. "Ghana's patriarchal structure is not only a bane to women empowerment, but it is a threat in terms of inclusion, sexual liberation and mental health," says Inkfluent founder Kwame Aidoo. "Women poets are the actors in this production, because historical female presence including Yaa Asantewaa's army and the female warriors of the Dahomey Mino have been undisputed in bringing about revolution. Poetry is an imperative means to stimulate psychological landscapes."
Inkfluent is hoping to communicate a serious topic in a colorful, expressive way that will shed a personal, relatable light on a complex topic.
"Women are owning the narrative," says Aidoo,"telling their stories, challenging the status quo and just being themselves; colourful, blooming like flowers of diverse shades, eloquent with thought-provoking statements and resolute as insoluble voices in this work."
Inkfluent is a platform that works with artists to expand on oral history, literature and performance art intersecting with social commentary in contemporary times. Please contact inkfluentgroup@gmail.com for more information.
[Words by Tiffany Duafe Howard]