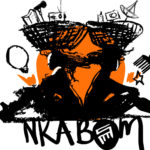 Nkabom Literary Art Festival 2018
Accra-Lomé!
(15  – 19 August)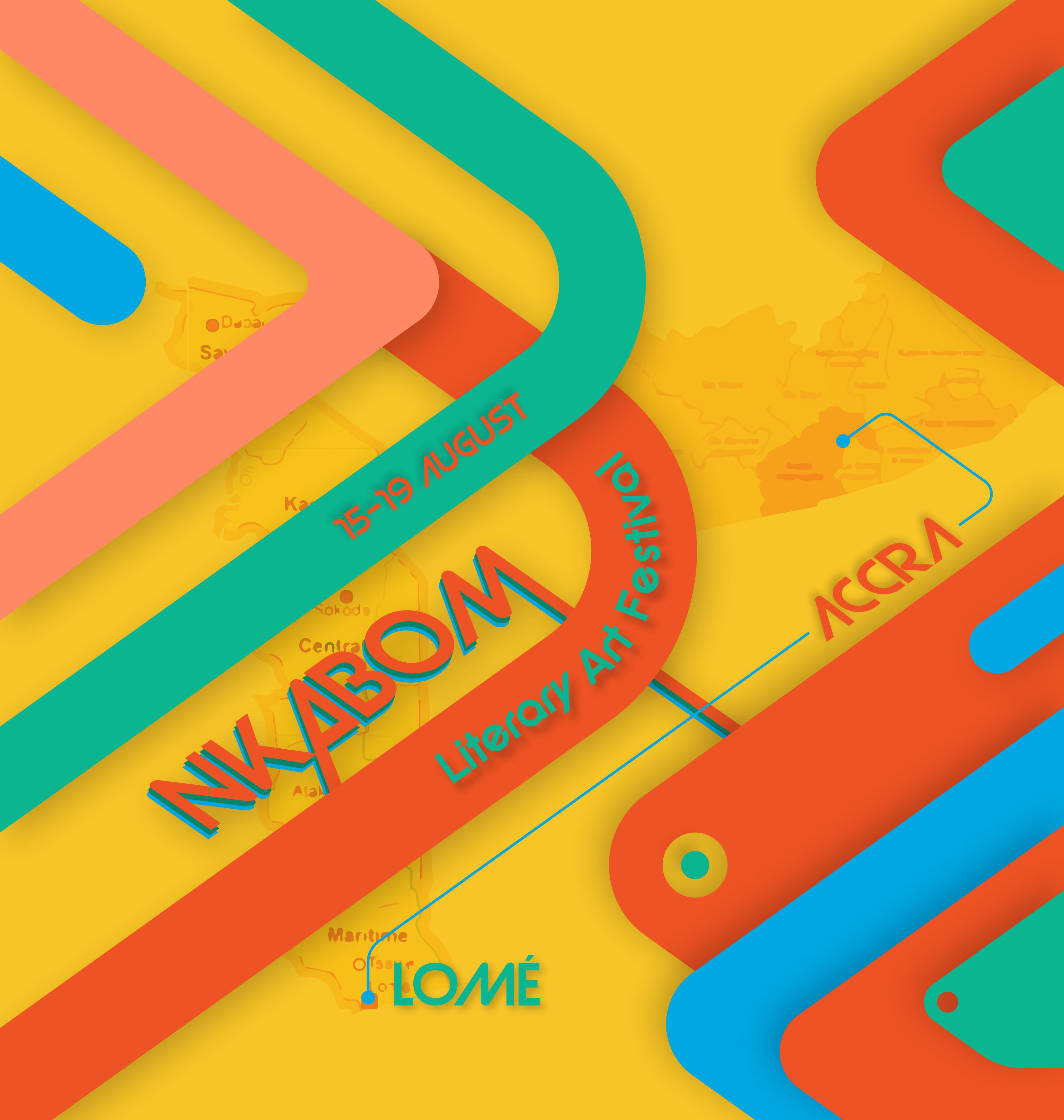 Inkfluent- an independent Ghana-based creative community hereby announces the 3rd edition of Ghana's pioneering and contemporary literary art festival, Nkabom Literary Art Festival 2018 to be held in Accra, Ghana and Lomé, Togo from August 15 to August 19, 2018, as an extension to pan-African Emancipation Week.
The theme is Ɛse Ne Tɛkrɛma, meaning Inter(activity) or Co-existence. A free thought space where weavers of cutting edge oral and written word, musicians, academicians, artists and influencers from corners of West Africa, and scapes around the world gather to share in an inclusive environment where fluid language, diverse media, storytelling via alternative techs and routes, rare archiving and open access workshops are welcome. The festival also avails interactions with kids/folk from marginalized communities and persons with disabilities.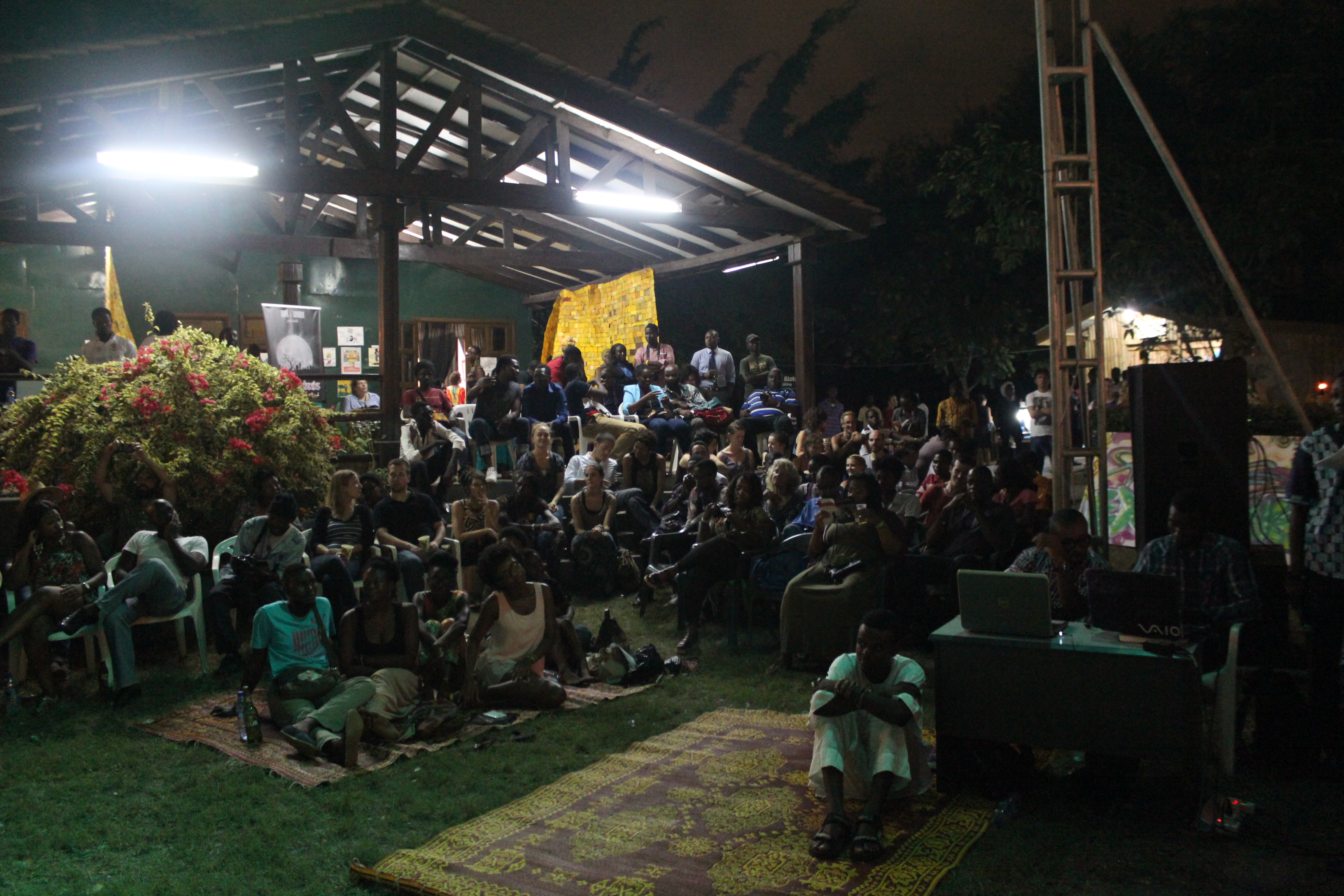 Nkabom's programme (in brief):
Book Readings

Literary/Art Workshops

Elavanyo Concert Oh! (Tribute to legendary poet Atukwei Okai & griot Nii Lantey)

Film Screenings

Talk Sets

Workshop for kids

Atelier for persons with disabilities

Poetry Slam

Kiosk Library

Trotro Vibes (Street poetry performance via local mini-van)

A visit to Borstal Institute Juvenile Detention Centre, Ridge-Accra

Indoor and Outdoor Performances…AND MORE!
Nkabom's goals:
To maximize our potential and engagement with people in our society receiving less attention with regards to reading and writing.

To sustain the monumental effects of making literature accessible via our mother tongues, symbols, social, historical and philosophical templates.

To promote cross-cultural connections and collaboration between artists and writers from diverse corners of West Africa and the diaspora.

To produce a free thought and open source project based on gender awareness and equality.

In the near future, to share the work of local creatives on a mobile app and space to connect readers, book clubs, libraries and literary content vendors.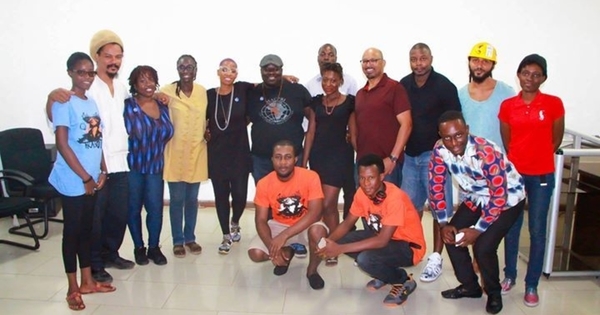 A youthful team of organizers, art enthusiasts and motivated creatives from Ghana, Togo and Burkina Faso make up Inkfluent. The festival will afford the opportunity to showcase and promote writers/artists and their works in the spirit of cultural exchange while exploring the use of creative ideas and collaborative manifestations for social transformation. Writers/artists and enthusiasts could volunteer or apply to share their writing, video, film, sound, performance, comics, graphic media, workshops, etc by sending an email to inkfluentgroup@gmail.com.