Want more of a streetwear vibe, with a creative touch?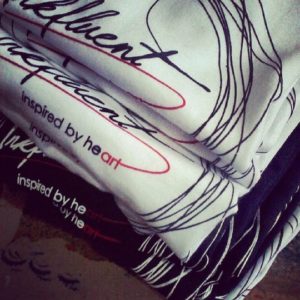 Every wardrobe needs that solid go-to t–shirt for any casual occasion, right?
Are you looking to make a statement, with your favorite poem or haiku on a shirt?
Or fight for your rights with the kickass phrase?
YES!
We invest 50% of what we make from selling apparels on community projects.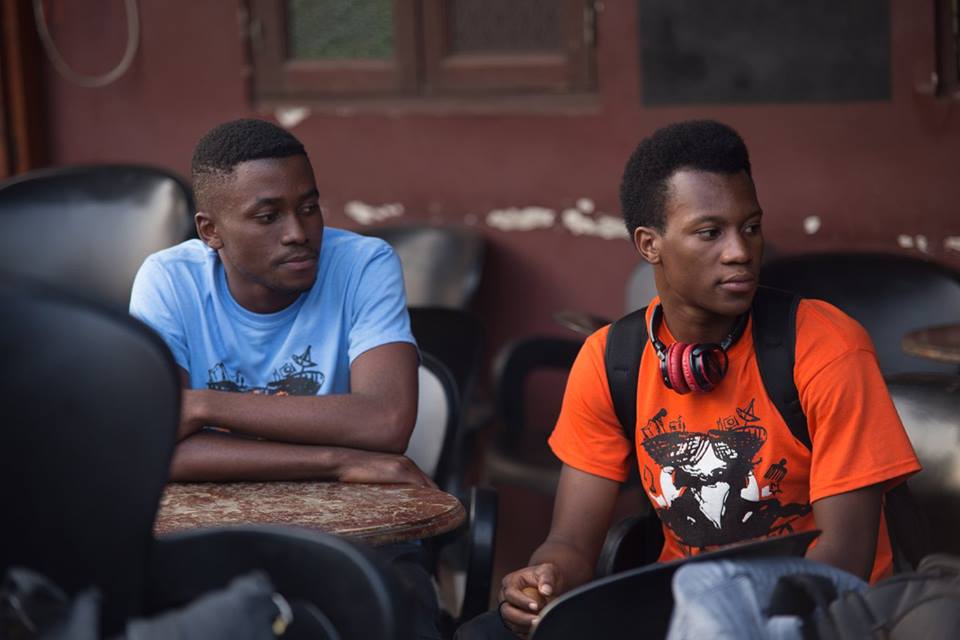 The reputation stays evident with how we innovatively make street design and traditional Ghanaian tie-dye fuse in our bandanas. Order as many as you want.